About us
Events are our passion. It is our mission to make them even more beautiful and better. We are constantly developing our technology to give your visitors the special experience of an unforgettable event.
SIMUL is one of the leading companies in the field of unique technical solutions for conventions and special events. We provide you the entire technical services, strive for the perfect solution for each and every private or business event.
Count on
many years of international experiences in equipping different kind of events and conferences,
more then 250 happy clients and
a passionated, international team of programmers, technikers and designers.
More about the history
At its early days the company supplied Simultaneous translation and sound services only. Along the years SIMUL expended into new directions supplying diverse range of technical services and solutions for business events. Nowadays SIMUL has eight departments in europe and is famous for many of the most impressive, important and luxurious events.
Our Team – international, passioned, engaged
We advise you extensively on the possibilities to bring your event technically to the next level.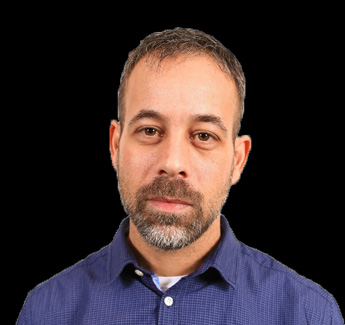 Yaniv Finkelstein
Founder and CEO
+49 (0)159 040 462 24
yaniv@simul-europe.com
languages: English, Hebrew
More about Yaniv
Yaniv is the Co-Founder and CEO of Simul Europe, which he started from his previous occupation in 2014. During the company's early years, Yaniv acted as the sole engineer, designer and support representative for the entire Simul Europe platform. In addition to running the company and setting overall product strategy, he remains actively involved in many departments of the company that he had previously run himself.
George Girjman
CTO
support@simul-europe.com
language: Russian, English, Hebrew, Polish, Kazakh
More about George
George joined Simul Europe in 2016 and leads all software engineering and production. He has successfully scaled our world class ePosters app in many conferences . Prior to Simul Europe, he worked at Simul Israel.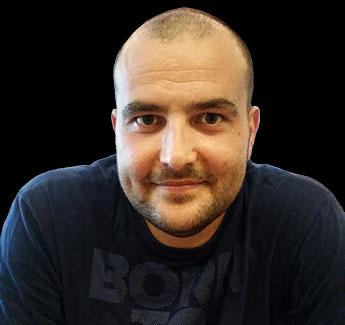 Genadi Girjman
Head of IT
mail: webmaster@simul-europe.com
More about Genadi
Genadi is a very experienced IT specialist with not only an MCSE to his credit but a much coveted MCP as well. He is a specialist in cloud services, servers, computers and related cutting edge fields.
Efim Mikhlenko
Head of AV
efim@simul-europe.com
More about Efim
Efim leads the AV Design Engineering discipline for Simul Europe and comes with a wealth of AV integration and Design Consultancy experience. He has been responsible for the Audio Visual design of several key AV projects around the globe.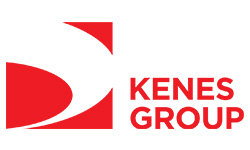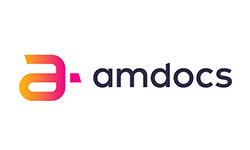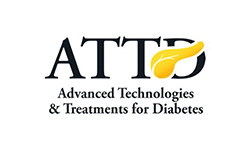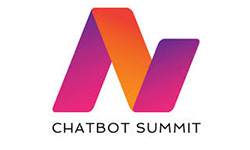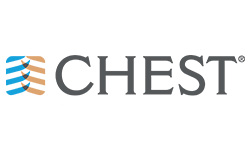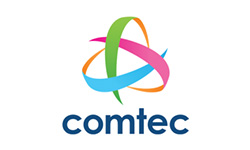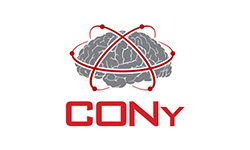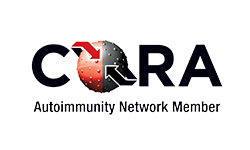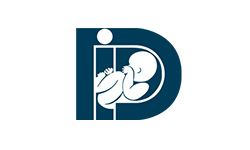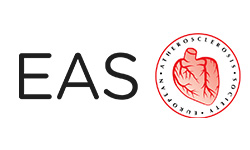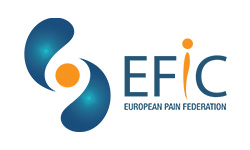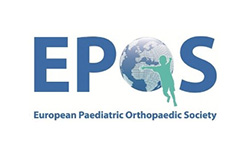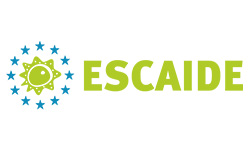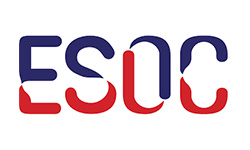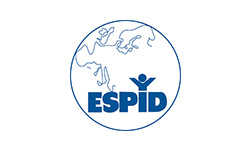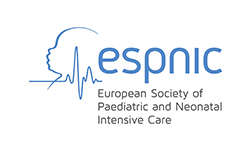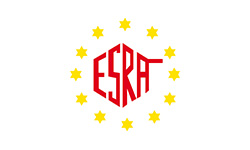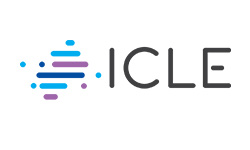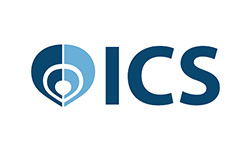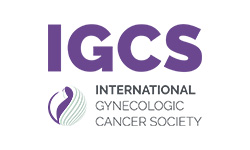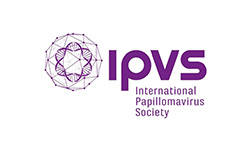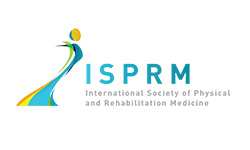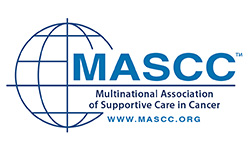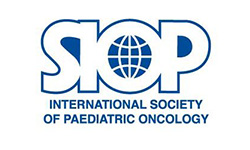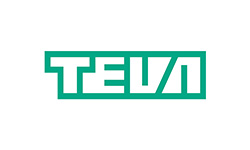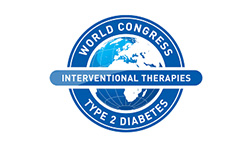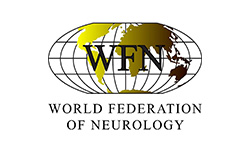 DOWNLOAD OUR COFFEE TABLE BOOK
Get an overview of our technical highlights that will lift up your event to the next level.