Webcast
Be visible, whereever and whenever your clients would like to watch you.

Webcast keeps your presentation alive
The Simul webcast provide the end-to-end webcast and recording service that allows your event to be shared publicly or privately. Additional our webcast-solution saves your know how from your successful event.
People can watch your event, speech or lecture from everywhere and everytime
Reduce the costs of your meetings and corporate trainings.
You reinforce your brand significant.
Features at a glance
Capture from screens or cameras at Full HD resolution
Capture presentation camera, slides and voice simultaneously
Broadcast worldwide or archive the stream
Multi language streaming allowing live dubbing to the streaming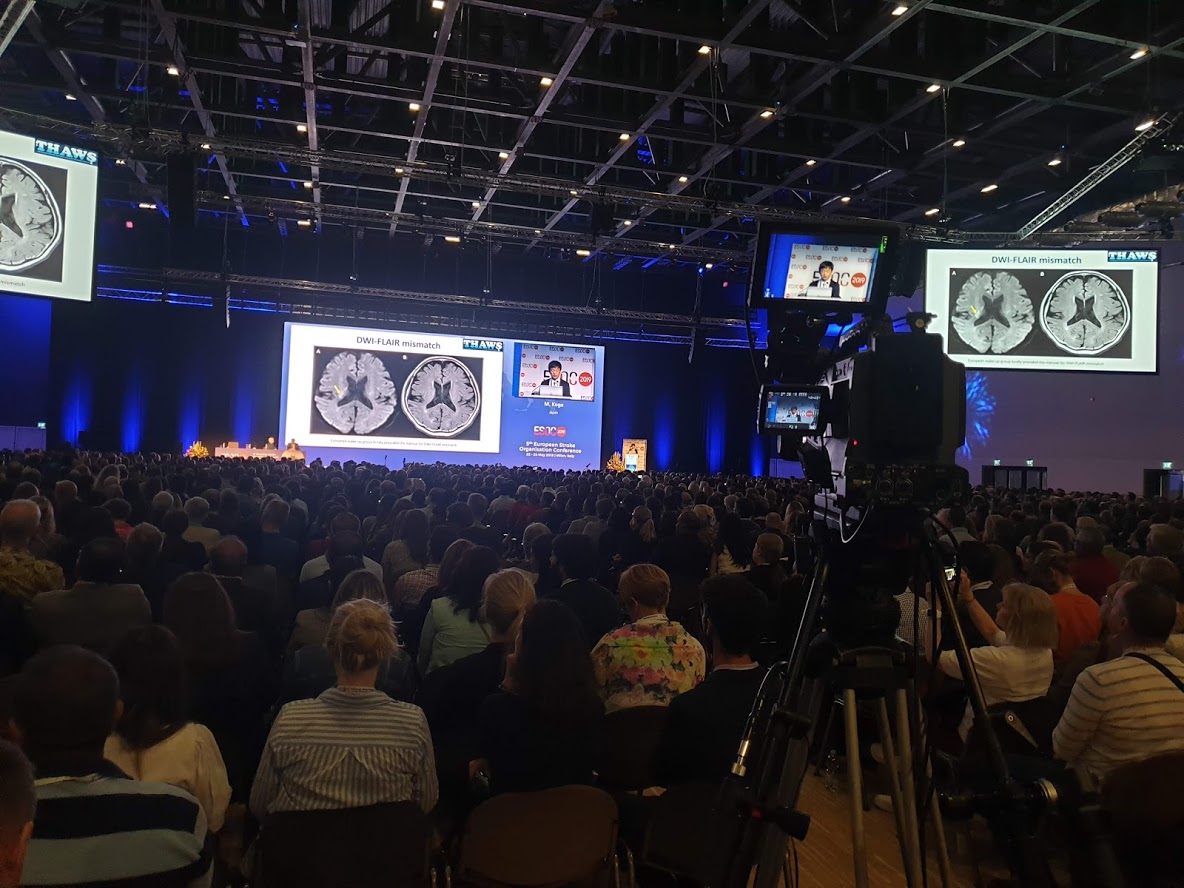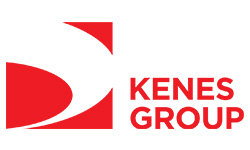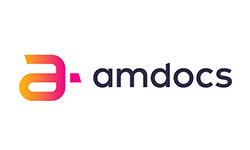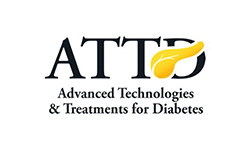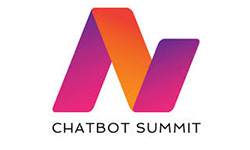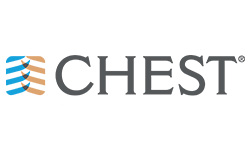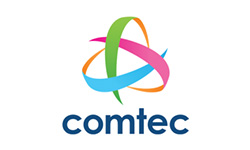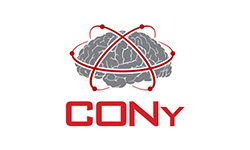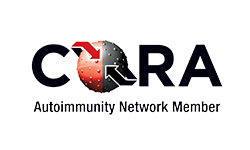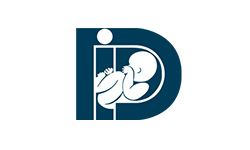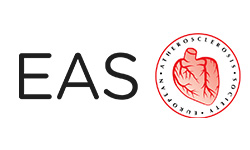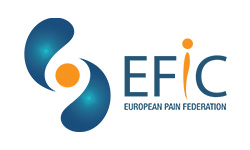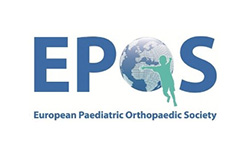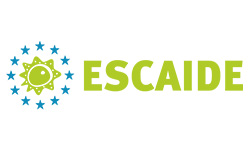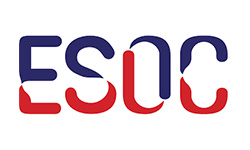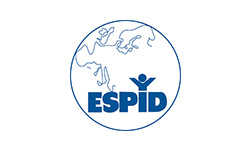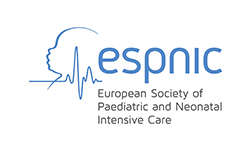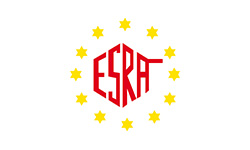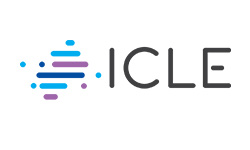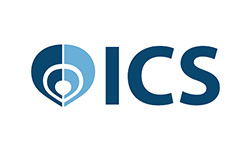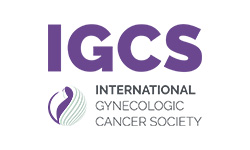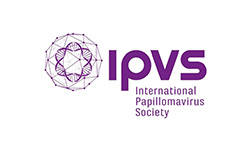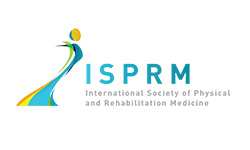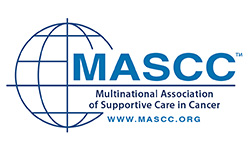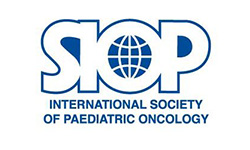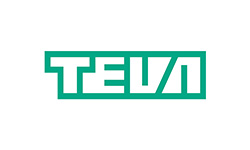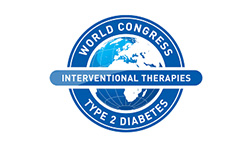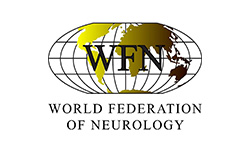 DOWNLOAD OUR COFFEE TABLE BOOK
Get an overview of our technical highlights that will lift up your event to the next level.