Digital Signage - E-Boards
Digital Signage is a highly powerful and flexible communication method: a dynamic sign (screen) that displays digital media to a public audience.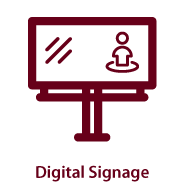 Fulfill even more visitors' wish to be able to participate in every lecture.
It is an unique sign technology for publishing the congress content on monitor screens in the openarea or in the entrance of the halls. Digital signage software works over an Internet connection, delivering rich media content to digital screens.
Engage
Create dynamic experiences that demand attention with our Layout Designer and powerful Widgets
Schedule
Timing is everything. Choose who sees your content and when with our easy Calendar Scheduler.
Control
Check proof of play and view diagnostic reports straight from your web browser for ultimate control.
Players
Enjoy the stability of players natively developed for the platform, as well as the flexibility of HTML functionalitynt or selected hall.
Following details can be shown on the screen:
Streaming from halls
Detail about the present speaker and the next one
Timetable of the event or selected hall
Features at a glance
Flexible monitor size from 32″-75″ to present the selected details
Control the screens in a group or each one separately
Control each group or section inside the screen from a different controllers
Set an automatic timing for every scenario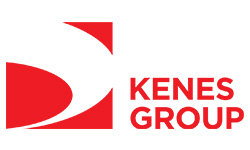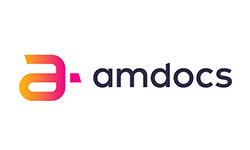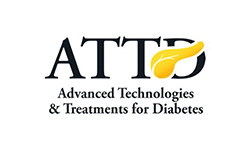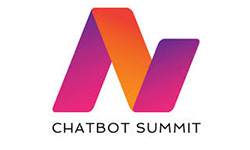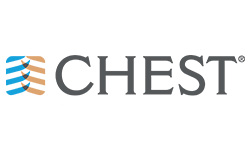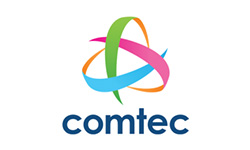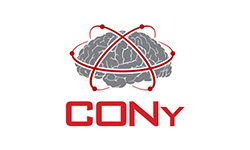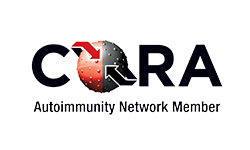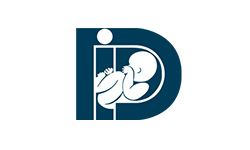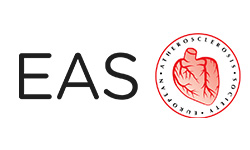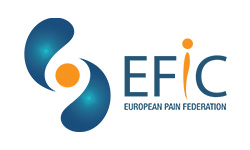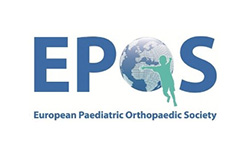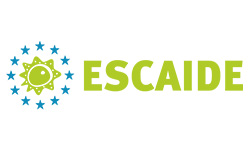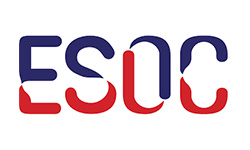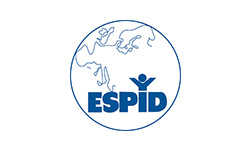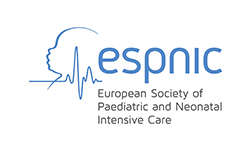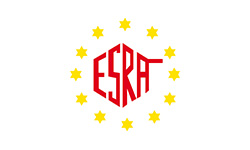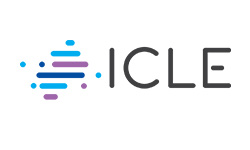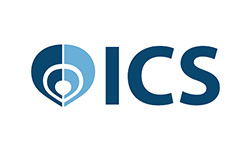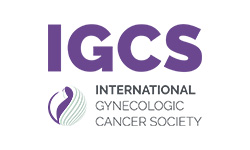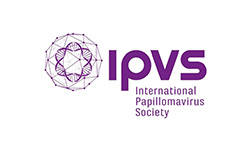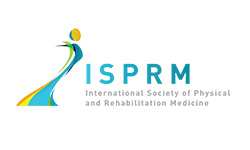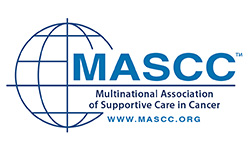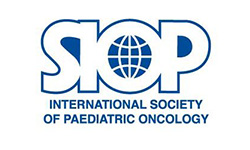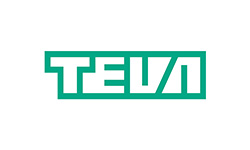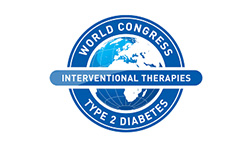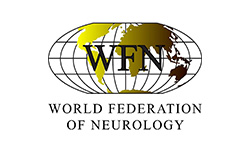 DOWNLOAD OUR COFFEE TABLE BOOK
Get an overview of our technical highlights that will lift up your event to the next level.