Audience Management
Attract your audience with our Audience Response System, which enables a direct integration of your audience during the lectures or presentations.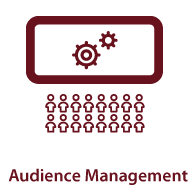 Simul Europe Voting – The Voice of Your Audience is the leading Audience Response system, specially designed for the occasionally and professional speakers who want to interact with their audiences.
Simul Europe Voting contains all the features you expect from an world wide lading Audience Response System.
Why struggle with expensive infrared voting devices, or charge your audience with costs when voting with text or SMS?
Spice up your "All Hands" or Townhall meetings and engage or interact with your audience. We vote over IP, vote through WiFi or any other http(s) connection. With your smarthpone or tablet.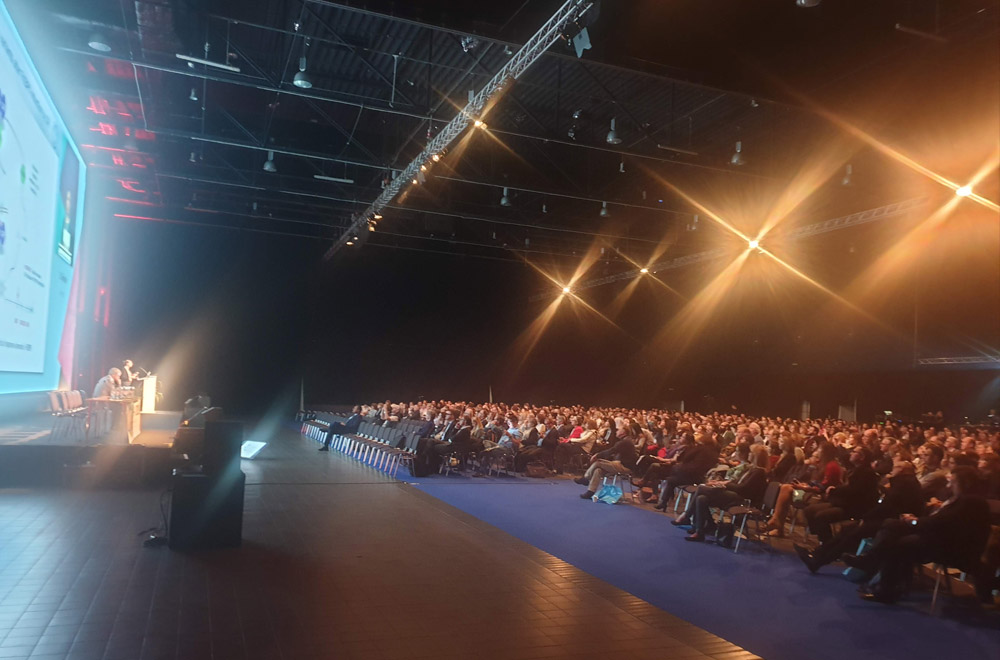 All Features & Module overview
Vote anonymous. This improves audience responses. Maybe you want to know the names and results from your audience. But the audience only wants to vote.
Secure voting with https, and eyeblink fast.
Unlimited Audience. If your group has 50 users or 1000+ users, we don't care.
Single and Multiple response question types.
Ranked questions with "Other please specify" free text input.
Open Answer / Free text input, with Wordcloud (TextCloud) and frequency reporting
Weighted Average. Calculate a weighted average bases on user votes and your weights per answer option.
Questions and Answers module messaging module for questions from audience and centralized moderating.
Live graph results. All votes are realtime plotted on the chart on your timing / requests. (so nobody is influenced when they have to vote).
Keyboard controls to start/stop and navigate to control your questions and layout of the chart screen.
PIN: Personal access code. A random 5 digit access code is generated for access for your audience. You keep it for live.
Instant new questions. How flexible! Is there a question from the audience, or a new topic you want to add? Add instantly.
Smartphone voting: You can vote with any smartphone that has a browser.
Historic overview from your archived and running events.