Event Services
Software, Audio, Video and Lighting equipment
We deliver and rent event technology
Software, Audio, Video and Lighting equipment
If you need any technology for your event, then we can deliver you everything what you need to have. Consulting, transport and installation included.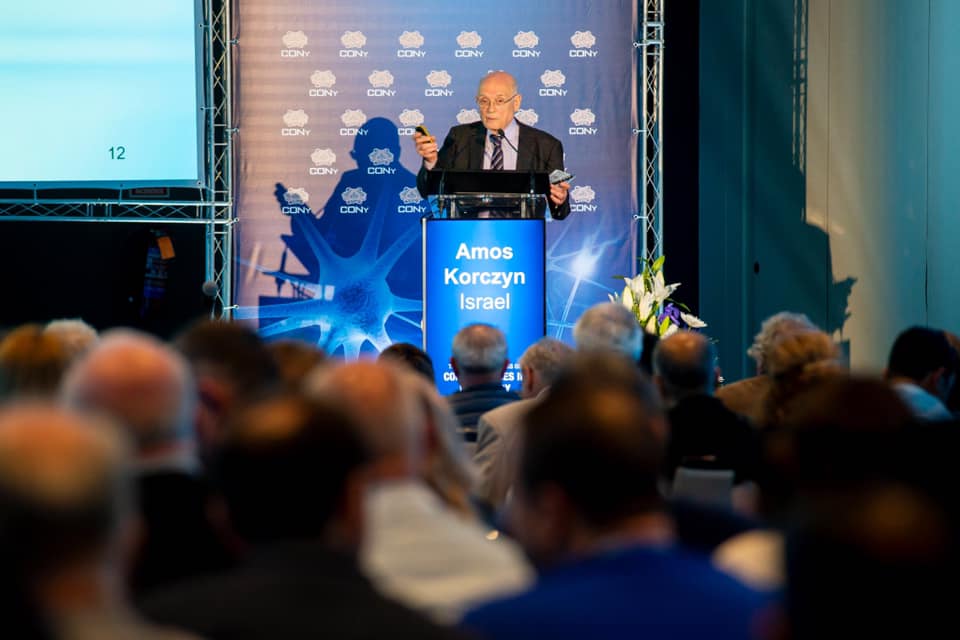 Audio
Evenly distributed sound is important for any type of event. So we provide everything from a small two speaker system to a full blown club experience, our flexible packages are here to suit your needs. Our audio experts will also assist setting everything up so that you get the most out of your sound.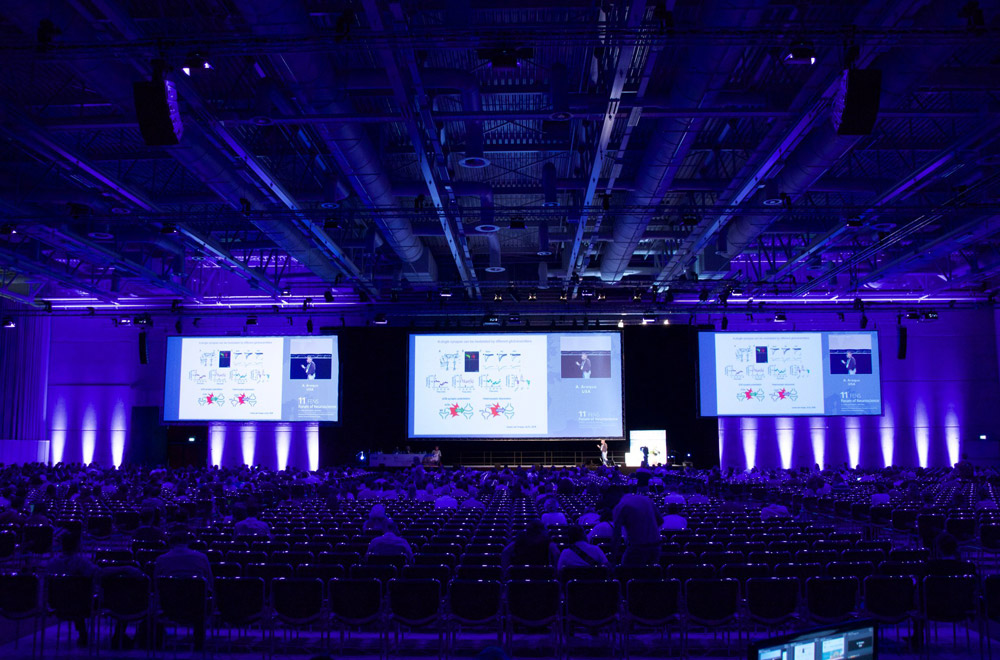 Lighting
With our various intelligent lighting options, our creative staff will be able to set up the perfect atmosphere. Bright up-lighting, crisp podium spots, stage washes, and club style intelligent movers, we have the tools necessary to help you create a memorable event.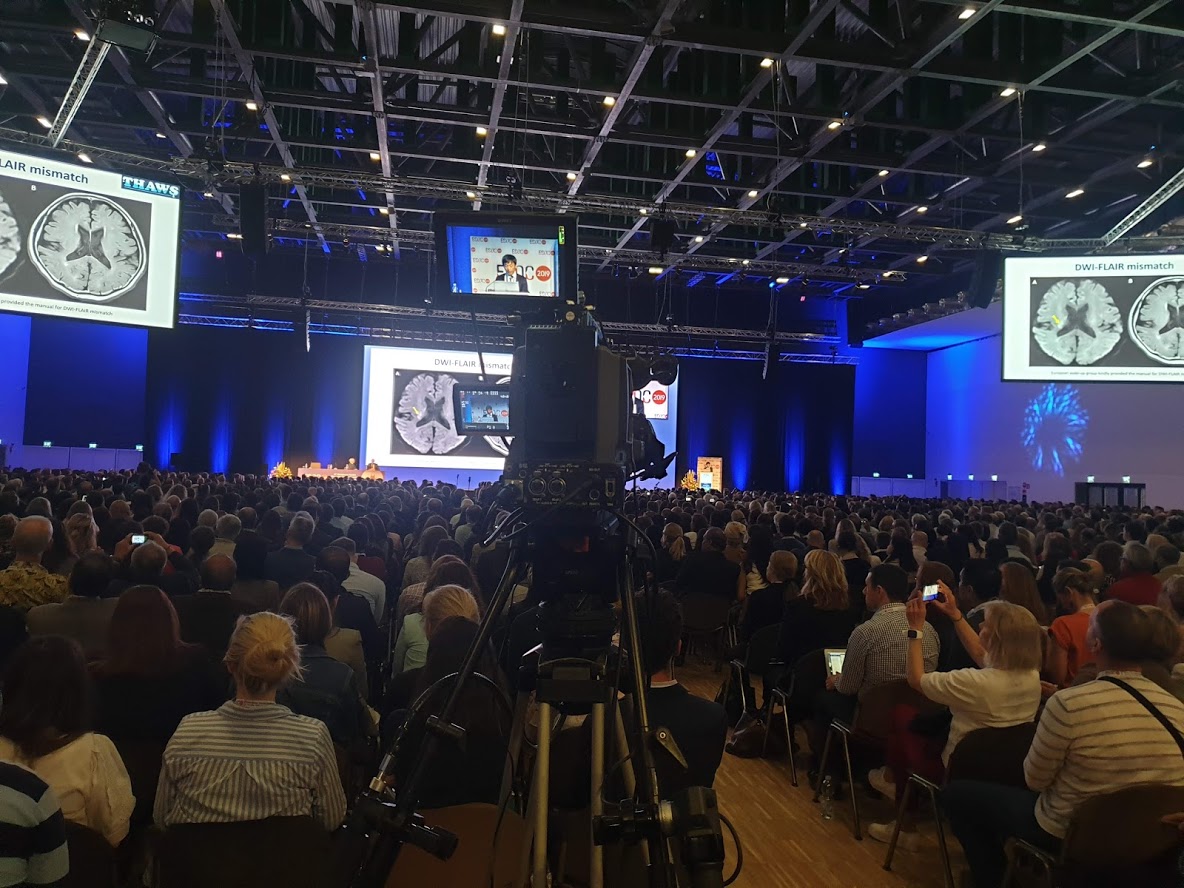 Video
Our screens, projectors and LED walls will make it possible for your audience to receive a full HD or 4K theater experience at any event space. Our knowledgeable video staff will help guide you in choosing the correct type of screen and projector package for your venue. The goal is to create balance between space and cost.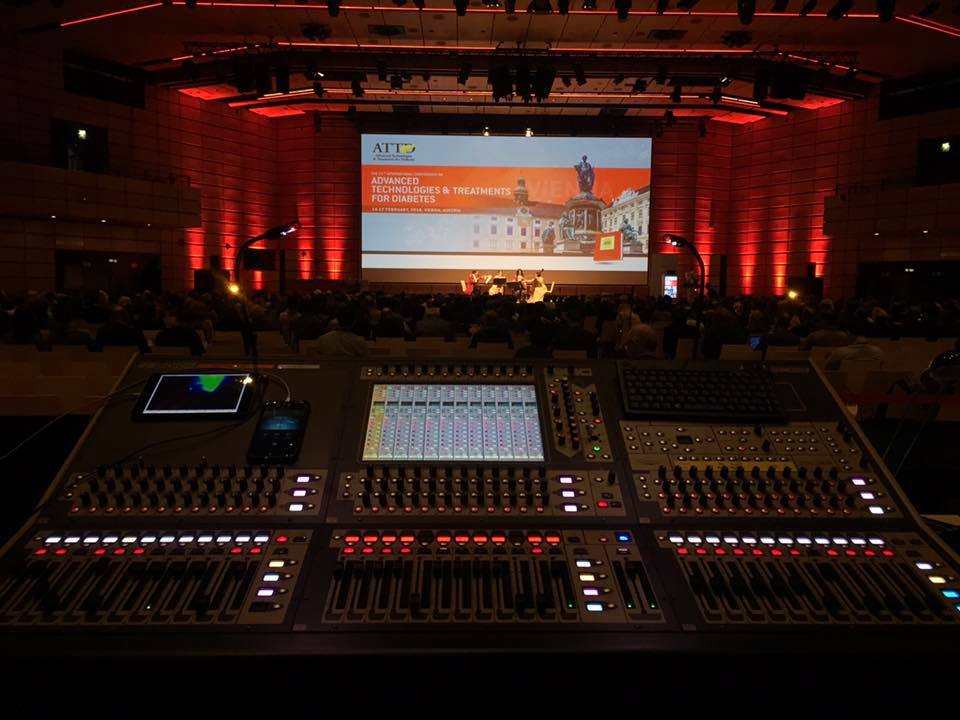 Rental
Get access to the latest event equipment, what you need to make your event more special. We rent all technical equipment from LED walls to kabels, monitors, speakers and cameras.