Our Solutions
The next generation of lively, informative and unforgettable events. With high-tech solutions from Simul Europe, which are modular build up for individual event concepts.
Our technical solutions make your event to a special one
We have developed technical solutions to facilitate and automate the organizational effort at your event.
Easy handling
Better structure and simpler processes at the push of a button.
Present better
Very high quality of your presentations.
Automatisation
Automatic transfer of your event to the internet.
Central control system
Integrated connection of all technical units that are centrally controlled.
Flexibility
More freedom and flexibility for your visitors to inform themselves.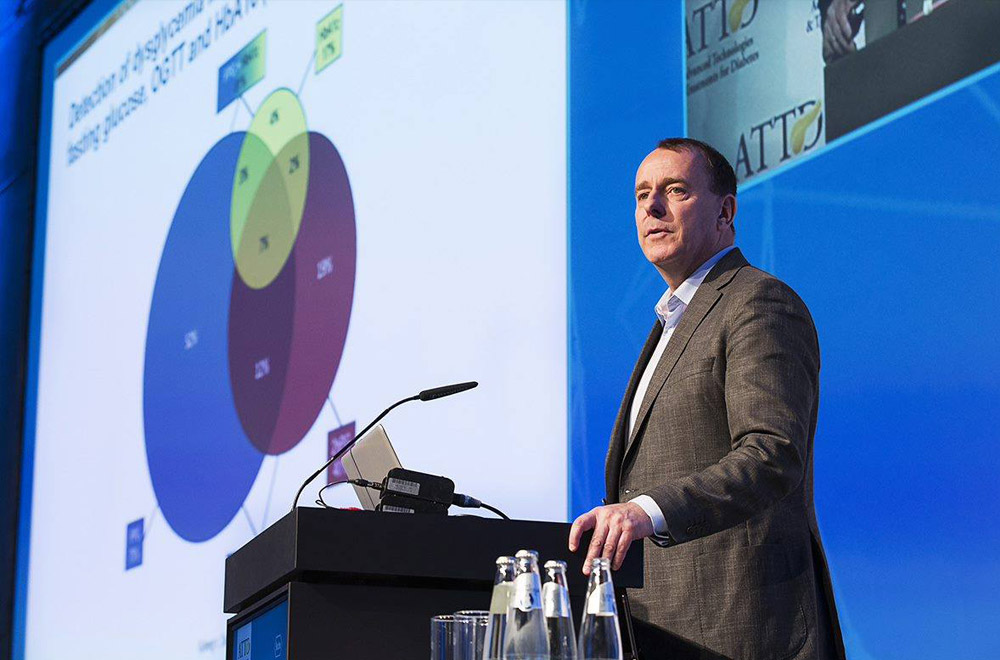 Audience Management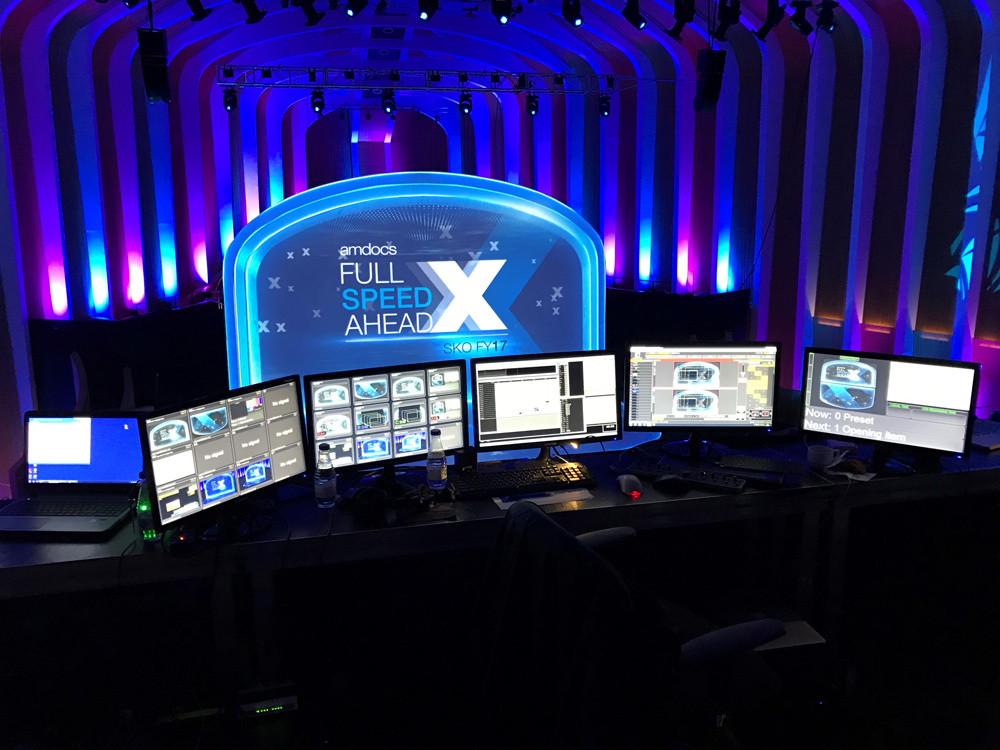 Audio Visual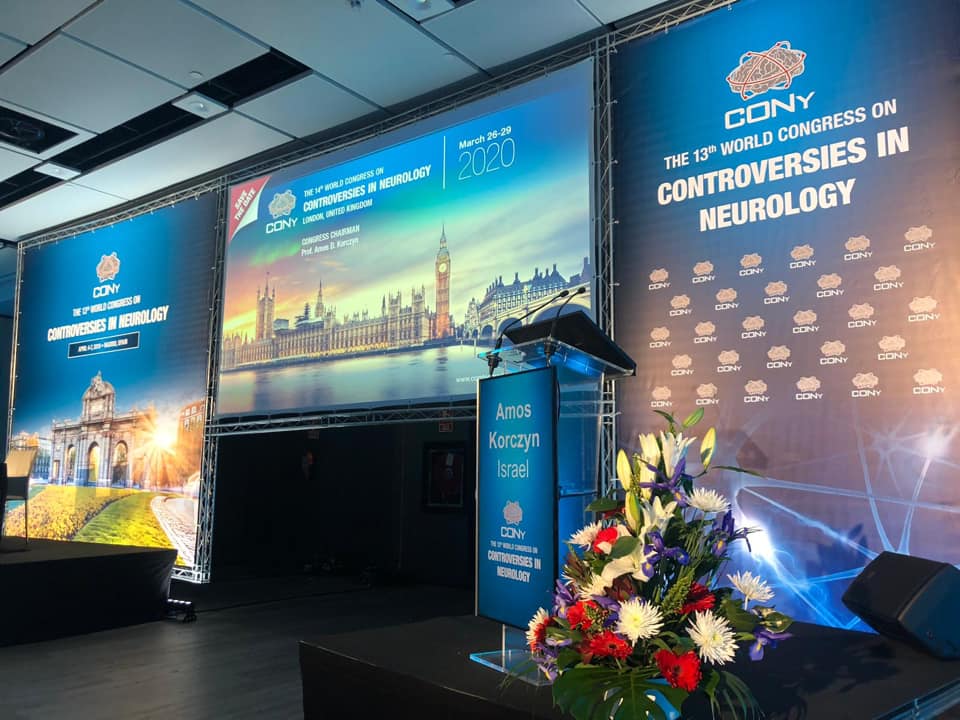 Digital Signage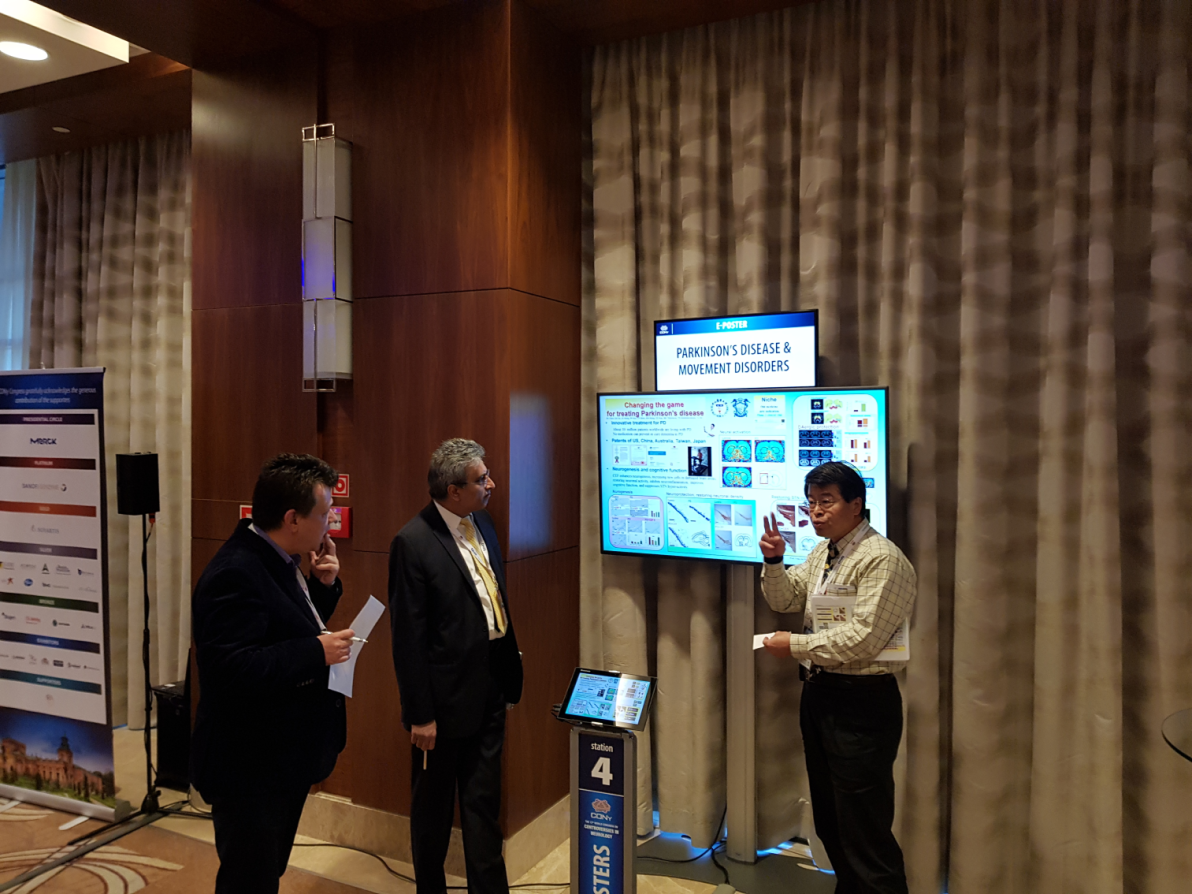 E-Posters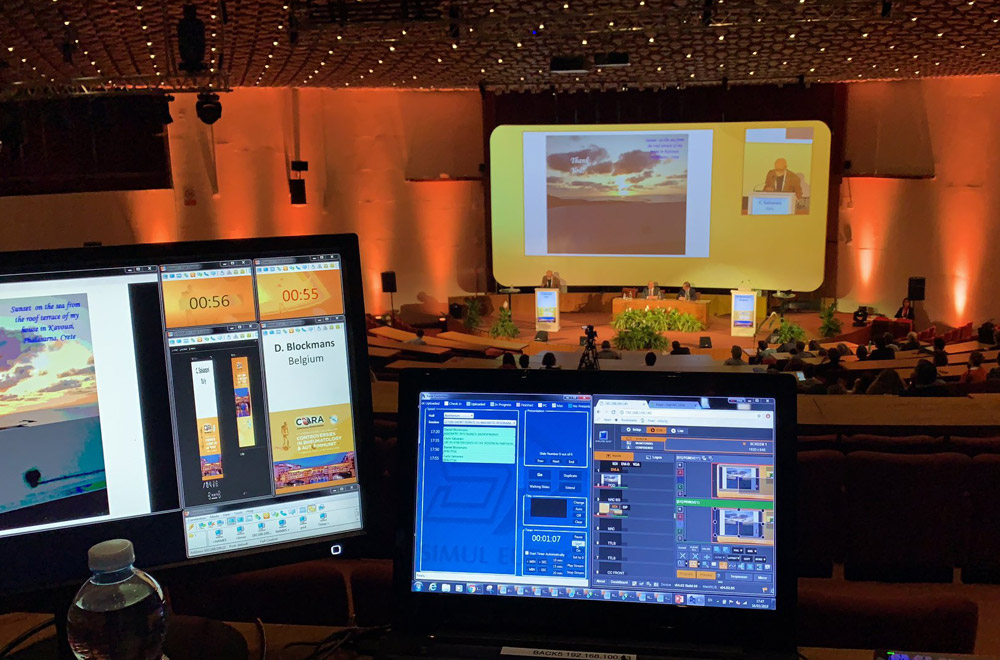 Presentation Management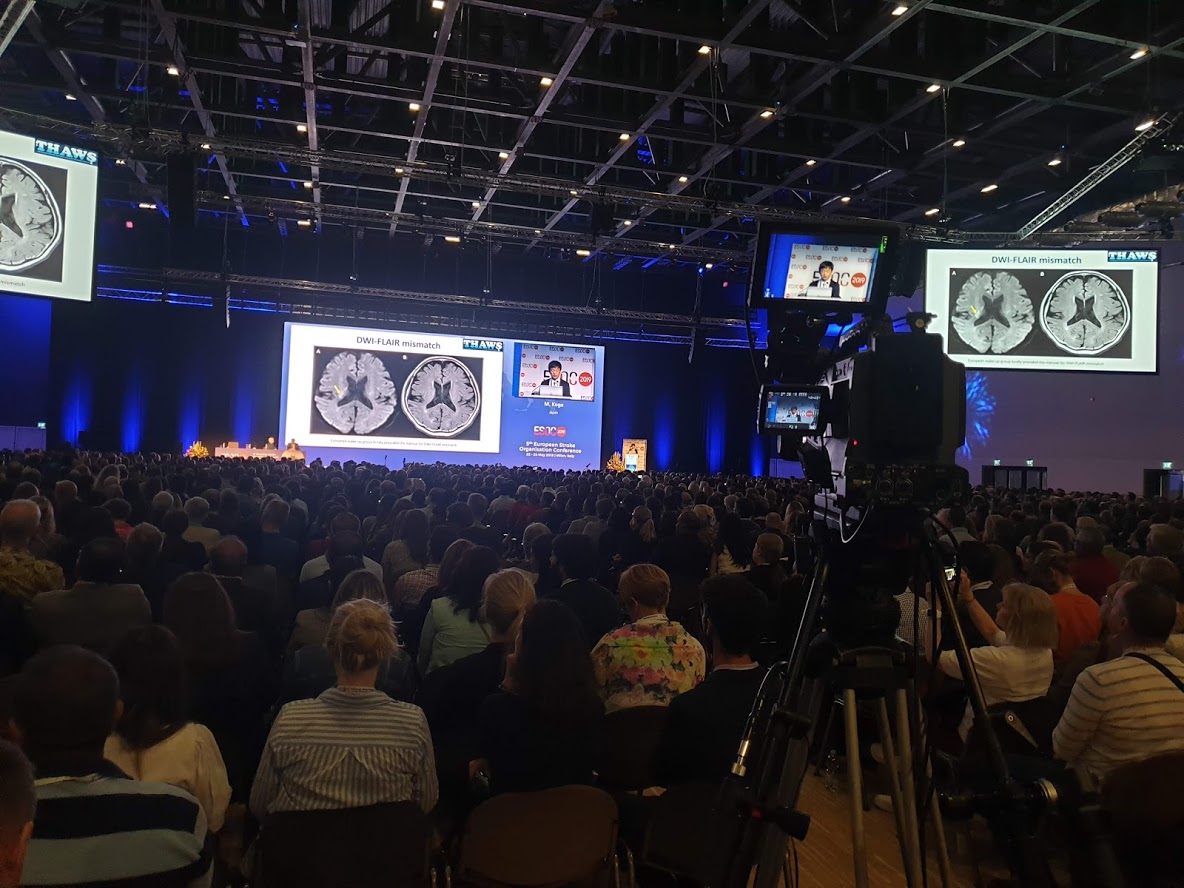 Webcast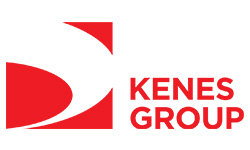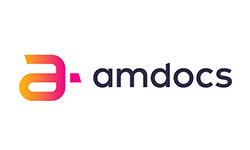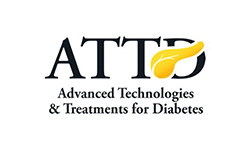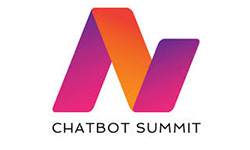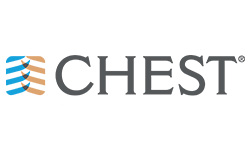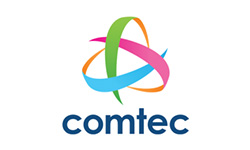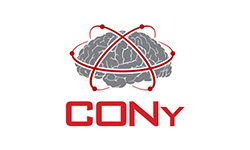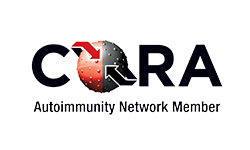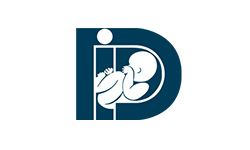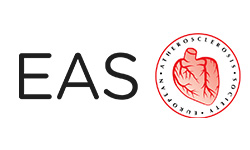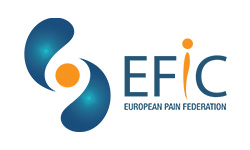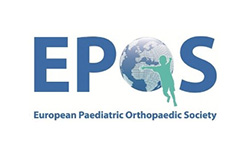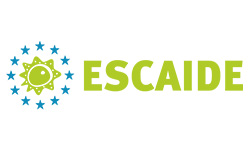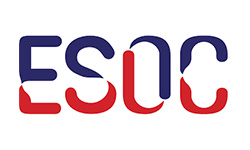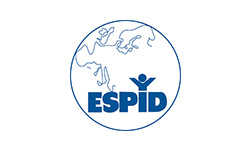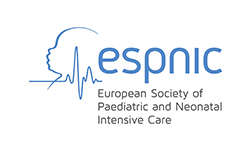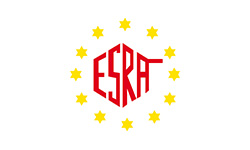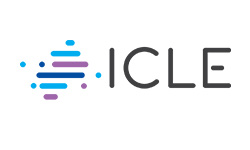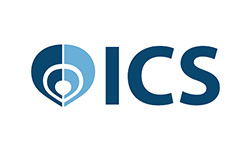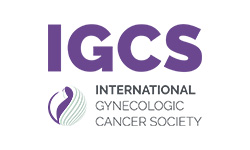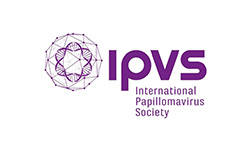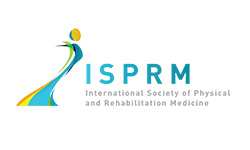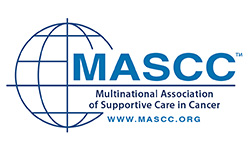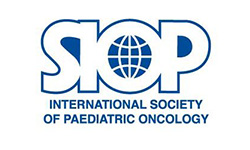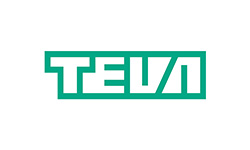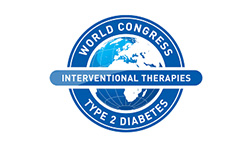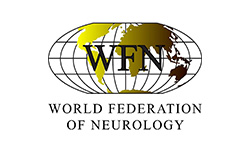 DOWNLOAD OUR COFFEE TABLE BOOK
Get an overview of our technical highlights that will lift up your event to the next level.