Audience Management
Gewinnen Sie Ihr Publikum mit unserem Audience Response System, das eine direkte Interaktion mit Ihrem Publikums während der Vorträge oder Präsentationen ermöglicht.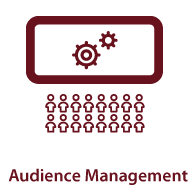 Simul Europe Voting – The Voice of Your Audience ist das führende Audience Response System, das speziell für professionelle Sprecher entwickelt wurde, die mit ihrem Publikum interagieren möchten.
Simul Europe Voting enthält alle Funktionen, die Sie von einem weltweiten Lading Audience Response System erwarten.
Warum mit teuren Infrarot-Voting-Geräten kämpfen oder Ihrem Publikum die Kosten für die Abstimmung mit Text oder SMS in Rechnung stellen?
Verschönern Sie Ihre "All Hands" oder Rathaus-Meetings und interagieren Sie mit Ihrem Publikum. Wir stimmen über IP, WiFi oder eine andere http(s)-Verbindung ab. Mit Ihrem Smarthpone oder Tablet.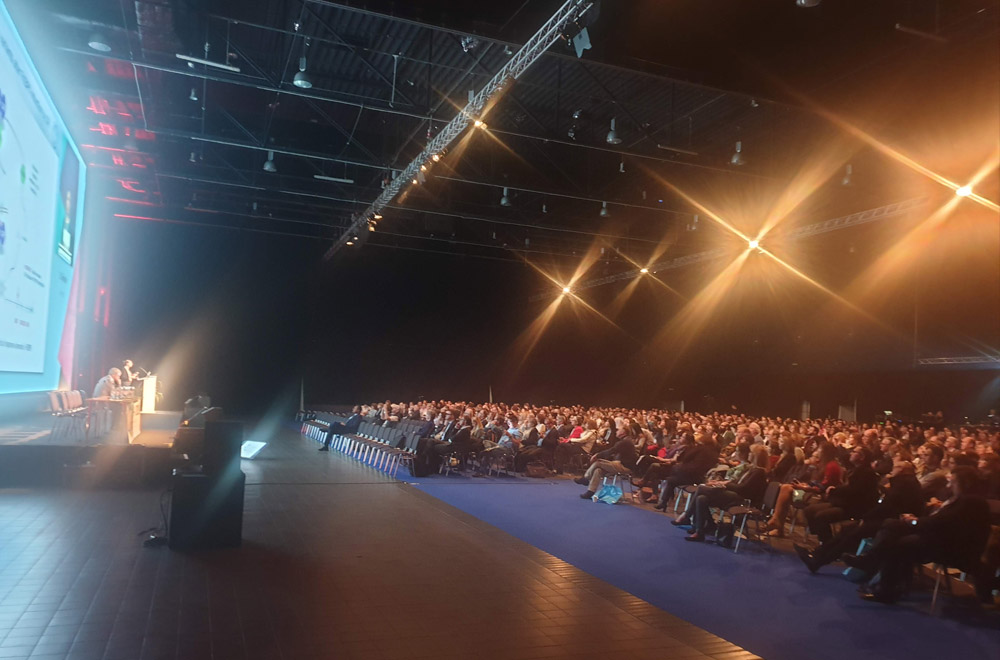 Alle Features & Module im Überblick
Anonym abstimmen. Dies verbessert die Reaktionen des Publikums. Vielleicht möchtest du die Namen und Ergebnisse deiner Zielgruppe kennenlernen. Aber das Publikum will nur abstimmen.
Sichere Abstimmung mit https und eyeblink schnell.
Unbegrenzt großes Publikum. Ganz gleich, ob Ihre Gruppe 50 Benutzer oder 1000+ Benutzer hat.
Fragetypen mit einer und mehreren Antworten.
Rangfolge der Fragen mit der Freitext-Eingabe "Andere bitte angeben".
Offene Antwort / Freitext-Eingabe mit Wortwolke (TextCloud) und Frequenzberichterstattung.
Durchschnitt. Berechnen Sie einen Durchschnitt, basierend auf den Nutzerstimmen und der Wichtigkeit pro Antwortoption.
Fragen und Antworten Modul: Nachrichten-Modul für Fragen des Publikums und zentrale Moderation.
Live-Grafikergebnisse. Alle Stimmen werden in Echtzeit auf dem Diagramm zu Ihrem Timing / Ihren Anforderungen dargestellt. (so wird niemand beeinflusst, wenn er abstimmen muss).
Die Tastatursteuerung zum Starten/Stoppen und Navigieren steuert Ihre Fragen und das Layout des Diagrammbildschirms.
PIN: Personal access code. Ein zufälliger 5-stelliger Zugangscode wird für den Zugang Ihrer Zielgruppe generiert. Sie behalten diesen für immer.
Sofort neue Fragen stellen. Wie flexibel! Gibt es eine Frage aus dem Publikum oder ein neues Thema, das Sie hinzufügen möchten? Fügen Sie sofort hinzu.
Smartphone voting: es kann mit jedem Smartphone abgestimmt werden, das über einen Browser verfügt.
Historie über Ihre archivierten und laufenden Veranstaltungen.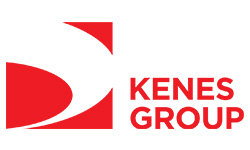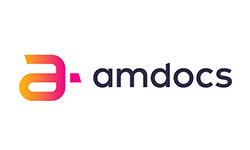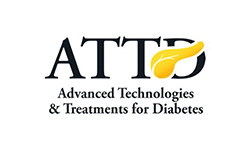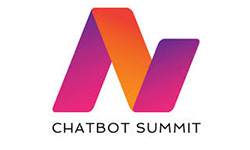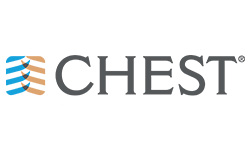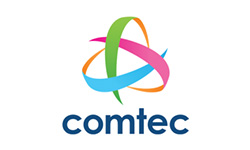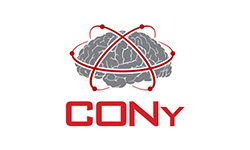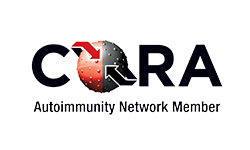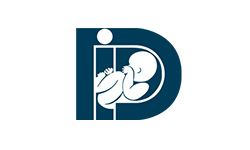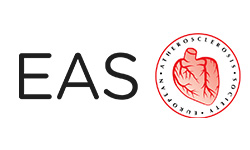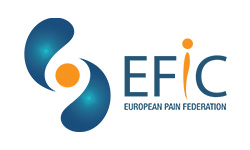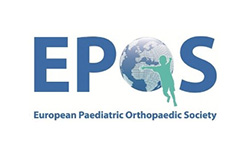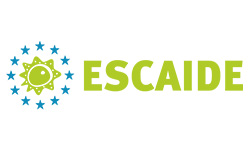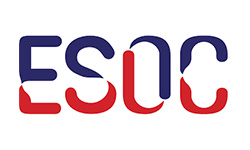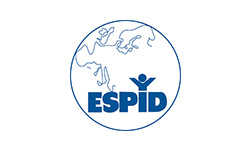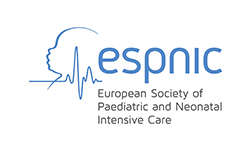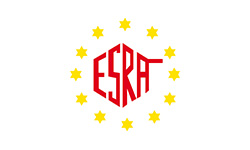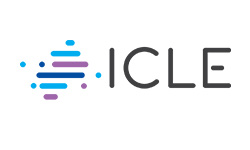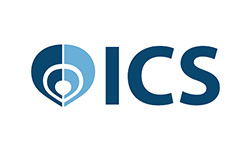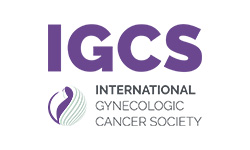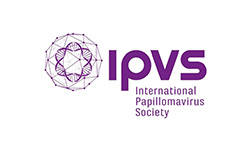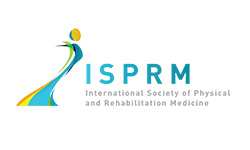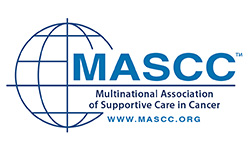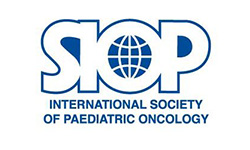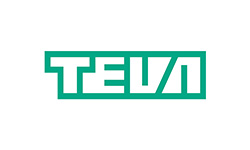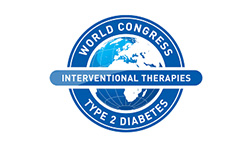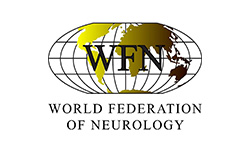 ERHALTEN SIE UNSER COFFEE TABLE BOOK
Und bekommen Sie einen Überblick all unserer technischen Lösungen für unvergessliche Events