Be a guest at your event
Mehr als 250 diverse Veranstaltungen haben wir bereits mit Hightech ausgestattet. Zählen Sie auf modernste Techniken, etablierte Abläufe und Strukturen und unsere Erfahrung und Leidenschaft für unvergessliche Events. Genießen Sie dank modernster Systeme viel Freiheit und Flexibilität auf Ihrer Veranstaltung. Seien Sie Gast auf Ihrem Event.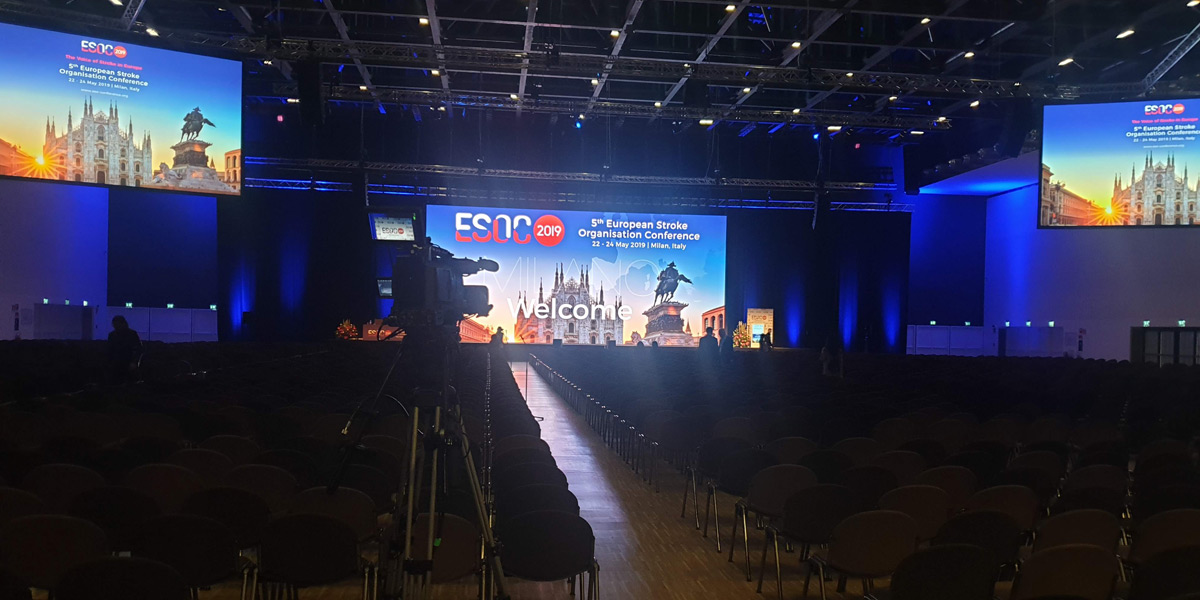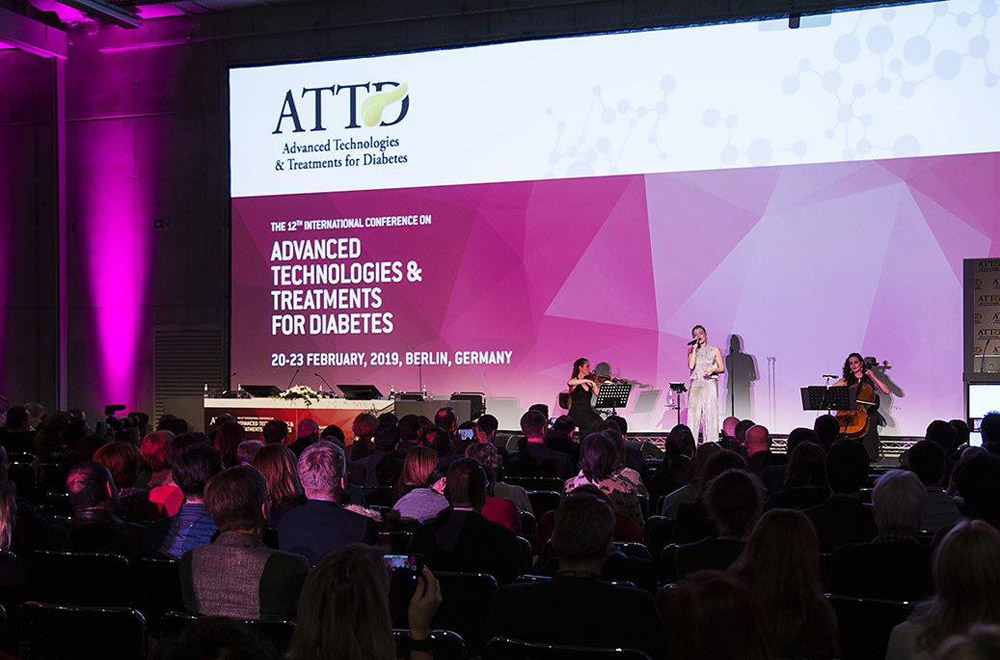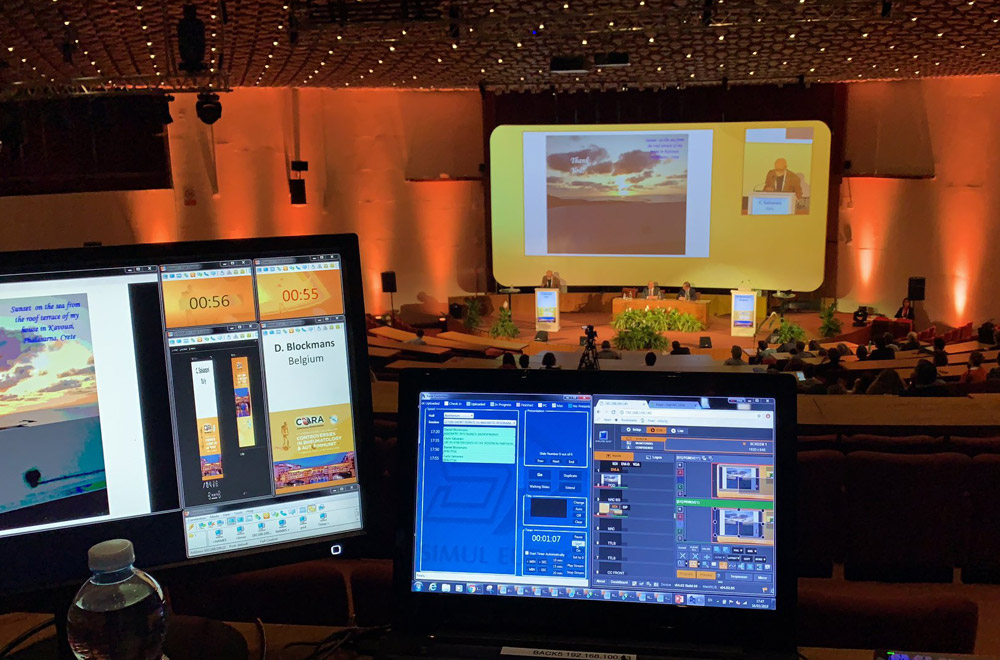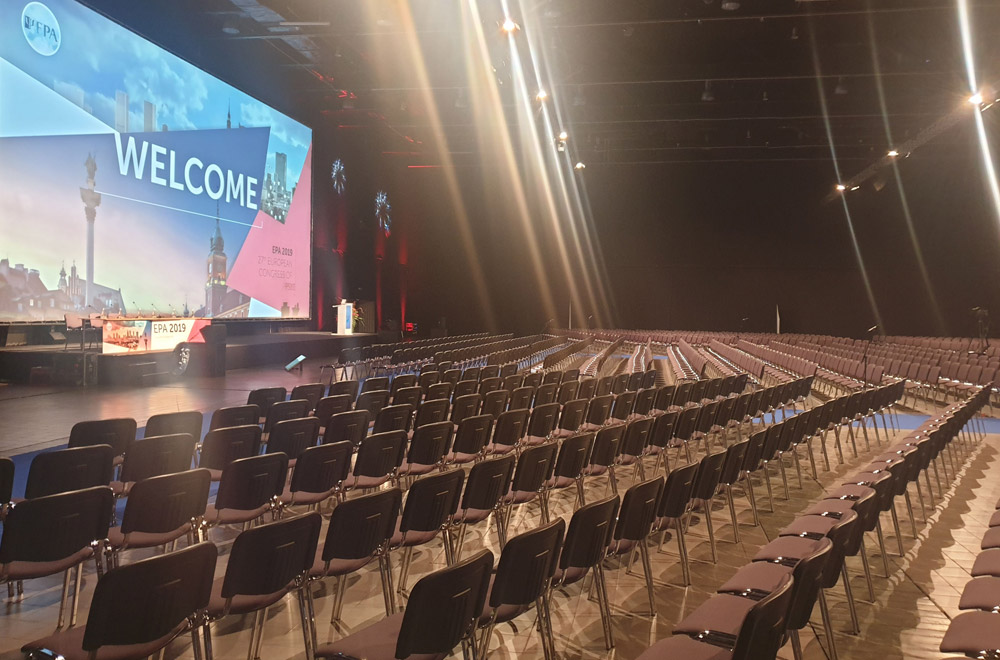 Eine Auswahl zufriedener Kunden
"I want to thank you and your team for doing an excellent job at MASCC in Copenhagen.
As you know this is a difficult client in general however we have received nothing but compliments regarding our team so I thank you and appreciate the efforts you have all put into this and your great contribution to making this a great congress. It was a pleasure working with you and your team."
(Tamara Wasserman, Senior Account Manager Kenes Group)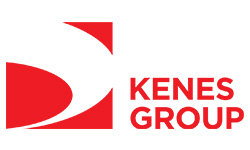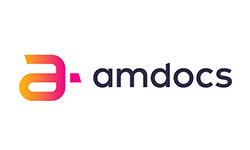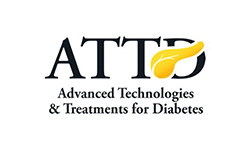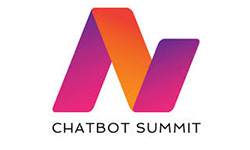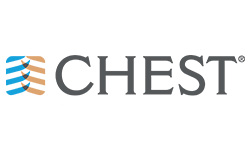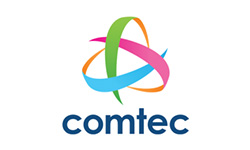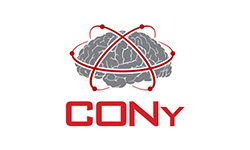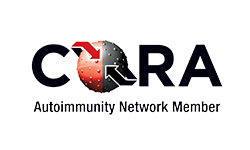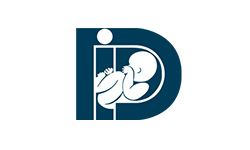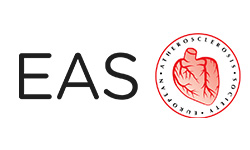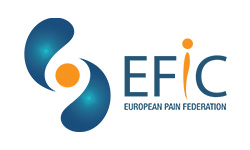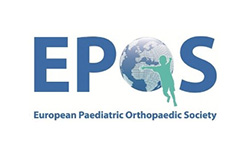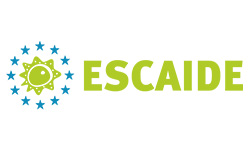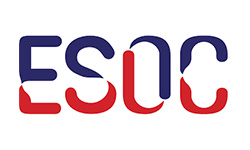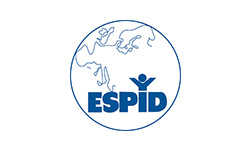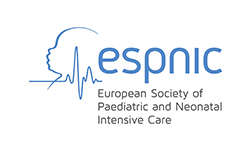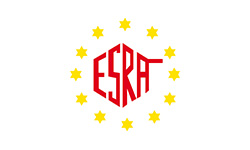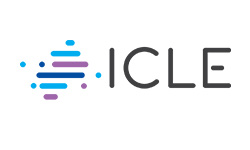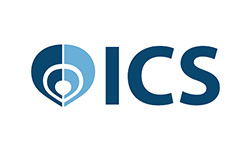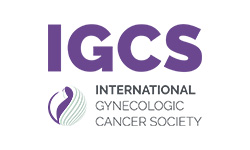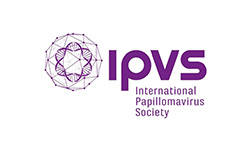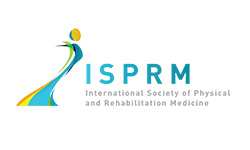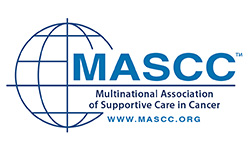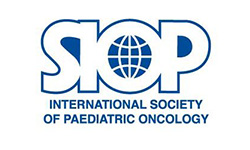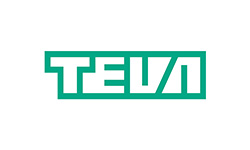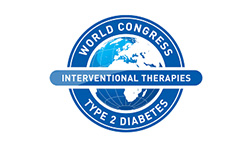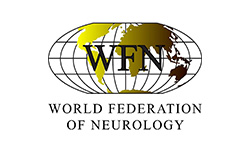 Produktbroschüre als Download
Erhalten Sie einen Überblick unserer technischen Highlights, die Ihr Event zu einem besonderen machen.