Advanced Technologies & Treatments for Diabetes (ATTD 2017-2019)
Production: Kenes group
Venues: Palais des congrès de Paris, Austria Center Vienna, CityCube Berlin
It's three years in a row we are supporting the ATTD conference with wide variety of technologies, including Audio-Visual, ePosters, Webcast, Presentation Management and many others. We are very proud to be a part of that great event and will continue to provide best services ​for future events.
​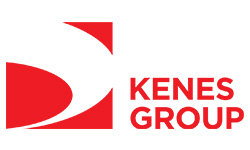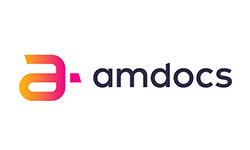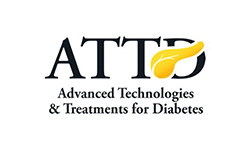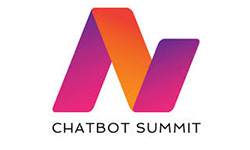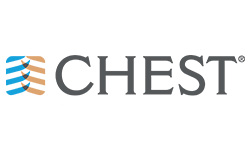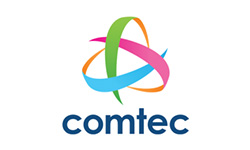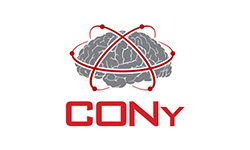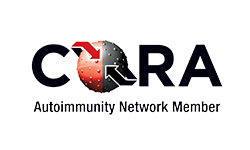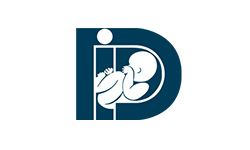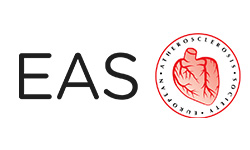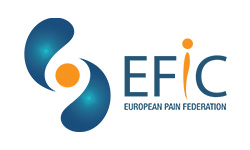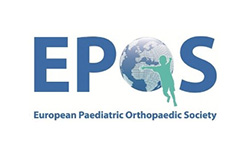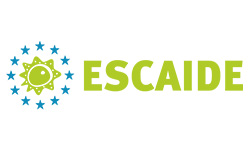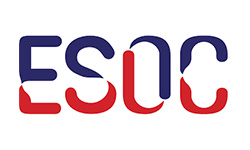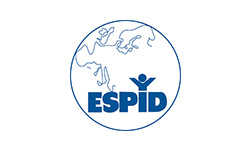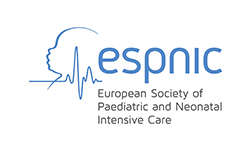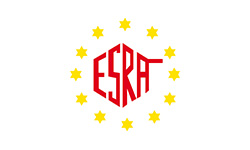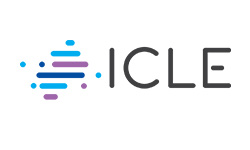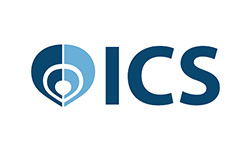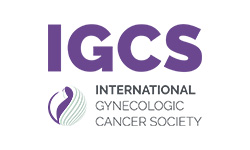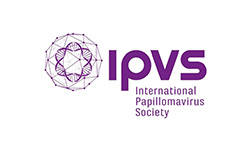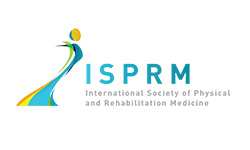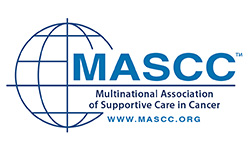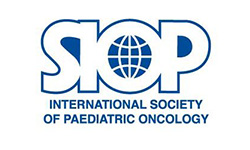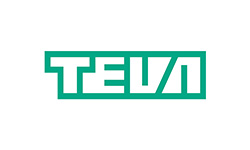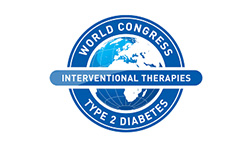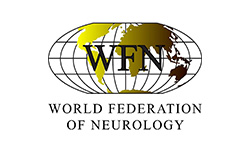 DOWNLOAD OUR COFFEE TABLE BOOK
Get an overview of our technical highlights that will lift up your event to the next level.